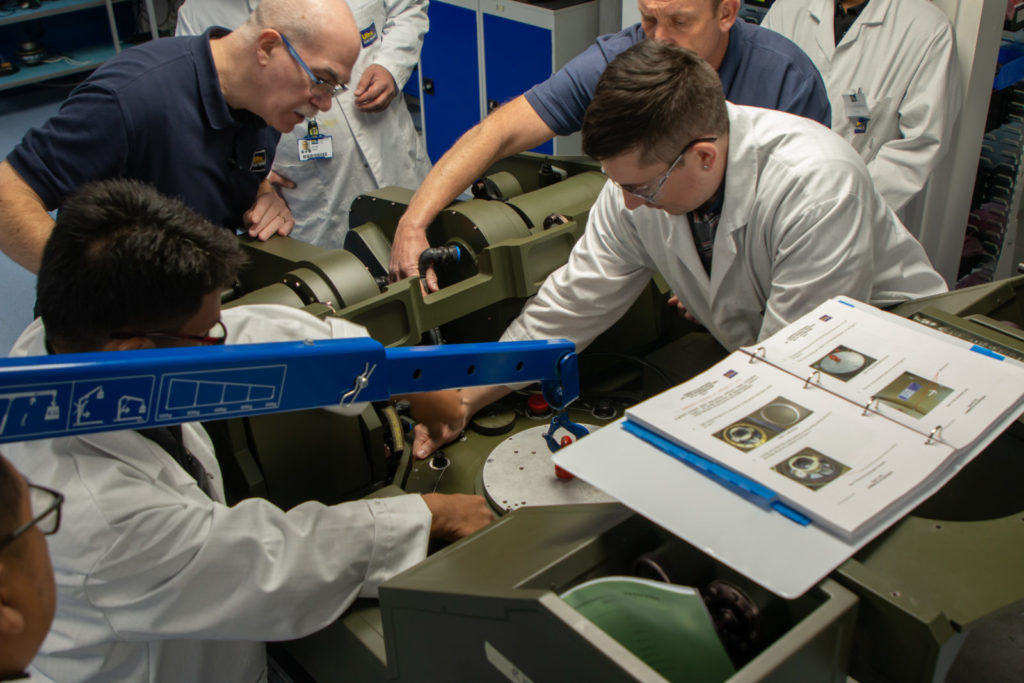 PDM has delivered training for maintainers of the Ultra Electronics supplied Servo Controlled Turret, which is part of the Vehicle Mounted Launcher (VML) built by Thales of Belfast.  The VML system is currently in service with the Indonesian army.
A course attended by Indonesian civilian support staff and Thales engineers was delivered at Ultra Electronics' Loudwater site and was very well received. The course content was predominantly practical where the students removed and replaced various line-replaceable units (LRU) and carried out relevant calibration procedures.
Student feedback included comments such as 'well delivered course', 'course format was great' and 'flexibility allowed inclusion of non-scheduled tasks'.